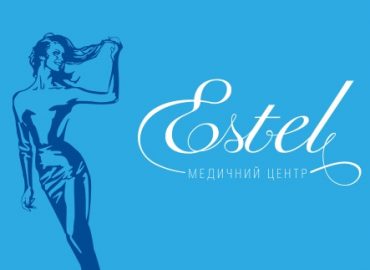 Medical center Estel June 25, 2017 celebrates the 18th anniversary of its foundation.
We thank for the professionalism, care and qualified medical services for all who were involved in work at the Medical Center.
We thank our patients for their trust and we wish them good health.
Gratefulness to everyone who was with us during all 18 years.
We look forward with pride to the future in our common past.
Good luck to you, dear friends.
Your reliable partner – Estel Medical Center.