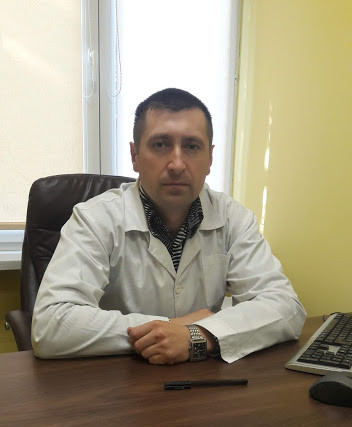 Born in 1986 
Education:
2004 – 2010: Lviv Medical Institute, Medical Faculty;
2010 – 2012: Lviv National Medical University named after. Danila Halytsky, internship in the specialty anesthetist, place of passing Communal City Clinical Hospital of ambulance;
Experience:
Since 2012, the Institute of Blood Pathology and Transfusion Medicine, NAMS of Ukraine, anesthesiologist of the first category.
2016 – anesthesiologist of the Estel Medical Center.
2020 – Chief doctor of Estel clinic