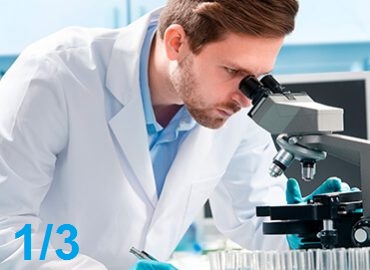 Probability of the cancer due to implantation: a myth or a reality? (part 1/3)
Among the questions that are arised from our patients of the private surgical clinic "Estrel" in Lviv, are concerning the probability of oncological processes occurrence after the silicone implants input.
       The results of a comprehensive study conducted by Canadian oncologists and surgeons (Berkel, 1992) has indicated that 1,676 women who have been receiving increased mammoplasty (MI) with silicone implants have a lower risk of breast cancer compared to the others. In a survey of about 11,000 women in Canada during the 20-year period, a statistical difference, that would confirm a higher risk of carcinoma, was not found (Bryant, Brasher, 1995).
The American Anticancer Society summed up the observation of 30,981 patients who had the EM during 1992-98. Only about 0.7% of women were detected cancer (1 of 142 women) (Baker, 1999). It should be noted that according to the data of the World Health Organization, the risk of its occurrence in the population is 12, 5% (1 in 8 women under the age of 85 suffers from breast cancer).
End of part 1 out of 3, will be continued..